FREE HOME CHECK-UP
TO MLS SELLERS
RESERVE YOUR SPOT & CALL TODAY
"Inspection, Evaluation, and Education"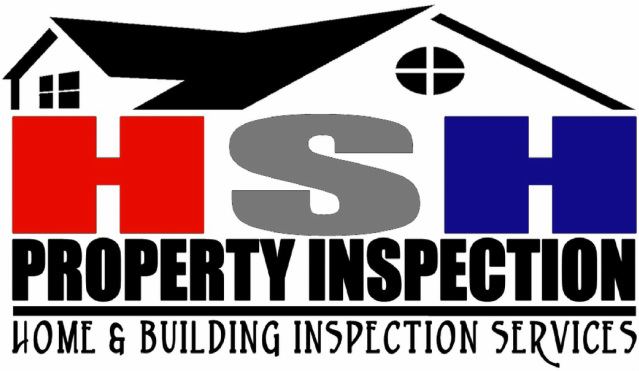 WELCOME
TO YOUR
HOME & BUILDING INSPECTION HEADQUARTERS

Thank you for visiting our web site. I hope you find its contents useful and informative. The home buying process can be confusing as it is and we are here to help you make informed decisions throughout the process. We are in a customer service industry and with that being said your satisfaction means everything to us. We pride ourselves in supporting you throughout the purchase of your home and beyond.


"We stand behind our customers throughout
the inspection process and beyond"
--Matt Jaeck--