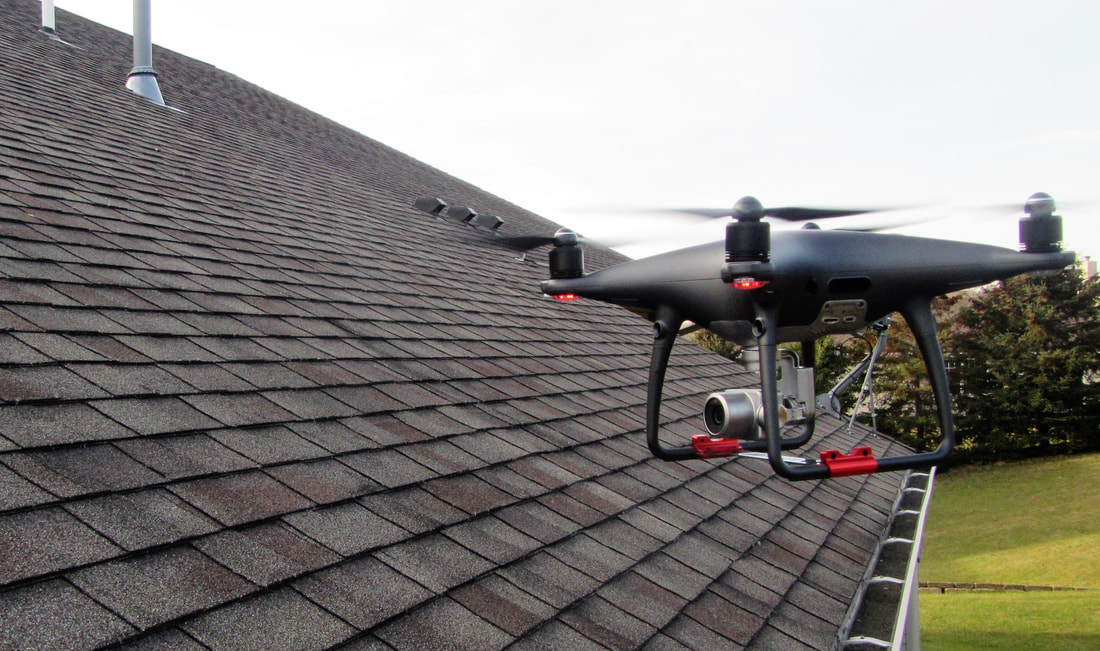 Aerial Drone Inspections
​& Photography

We have three FAA 107 certified pilots for all of your aerial photography and drone inspection needs. We can inspect structures of any height and provide 4K up close video of any surface with amazing detail. We have the ability to travel anywhere in Wisconsin to meet your needs. We have a fleet of 5 drones and camera options to ensure to capture the smallest of details with high quality video and 13 megapixel high resolution digital pictures. We also offer professional aerial/still photography and videography services to film your personal or professional events with stunning quality. Video editing is also available upon request.

---

Aerial Inspections

Inspect the largest of structures up close and personal from the safety of your office, conference room, or mobile device. We can shoot 4K video as close as 3 feet for any surface and upload the footage to you in minutes. Safety isn't the only concern here, but the cost of sending an employee up to extreme heights, awkward positions, or into other hazardous situations, like near power lines, takes specialized equipment; send us for a birds eye view for a fraction of the cost.

Videography Services

Let us shoot your event, aerial property videos, aerial stills, and even advertising video for your business or event for a remarkable long lasting impression. From golf courses and weddings to the opening of new buildings or special events we have the people, the skills, the technology, and know how to make it POP off the screen.

Real Estate Photography

We offer an array of real estate photography services including still photography, video fly ups and house/property aerial wraps, and 360 digital tours. Picture and video turn around is less than 24 hours. We will work with your clients to maximize the property appeal, online footprint and high light its selling points to help you close quick with a max offer. Call for your appointment today.

Video Editing Services

Editing can really make a video or stream of pictures have a lasting impression. We can edit raw footage, organize footage, add sound/music, trim/cut out unwanted footage, create picture montages for events, and we can export to a number of different media formats as well as to online resources.
See Some Examples